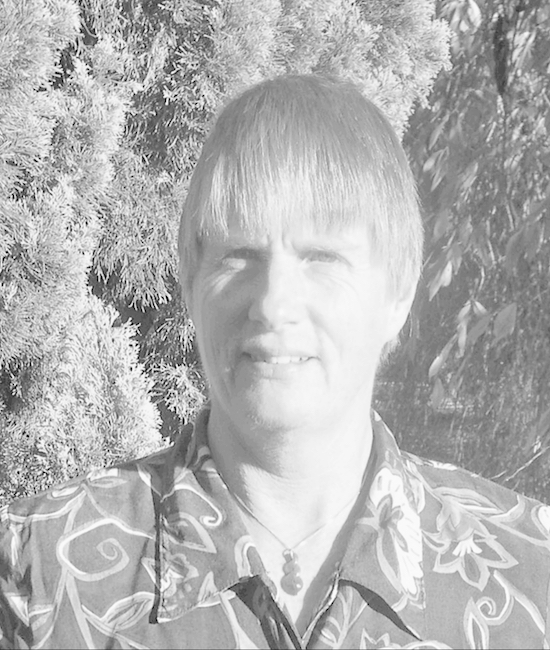 Jane Lorimer
Jane has been beekeeping for over 30 years and was one of the first women in New Zealand to become a full-time beekeeper undertaking all facets of beekeeping. Together with husband Tony, they run a diverse business collecting honey, pollen, and propolis, providing pollination, and providing bees for export to Canada, she also raises replacement Queens. Producing product to a high standard is what drives Jane to work as hard as she does.
Jane began getting involved in the industry politics when she joined the committee overseeing apiculture research, she became involved in the Honey Marketing committee in 1997 and later became chairman of this at the time Bill Floyd was employed by the National Beekeepers' Association (NBA) to undertake generic marketing. At the end of 1999, she was seconded onto the Executive of the NBA and asked to undertake the treasurer's role, and later voted in as Vice President.
Then in 2002 Jane found herself in the hot seat becoming President of the NBA, preventing the historic association from folding, she held that position until July 2007 when she was made a life member. When the industry voted to form ApiNZ she had some misgivings around the new groups structure and corporate membership, she feared there would be lack of support to the commercial beekeepers which was what she fought for within the NBA.
When her fears were realised, she and Tony joined the Honeybee Society that has now become New Zealand Beekeeping Inc.
I am still very passionate about beekeeping and do not like to be told what to do. Hence my standing for the Executive of this organisation and now finding myself in the President role once again. I'm looking forward to the challenge, with my multi-talented executive team to ensure sustainability in beekeeping for future generations. – Jane Lorimer
---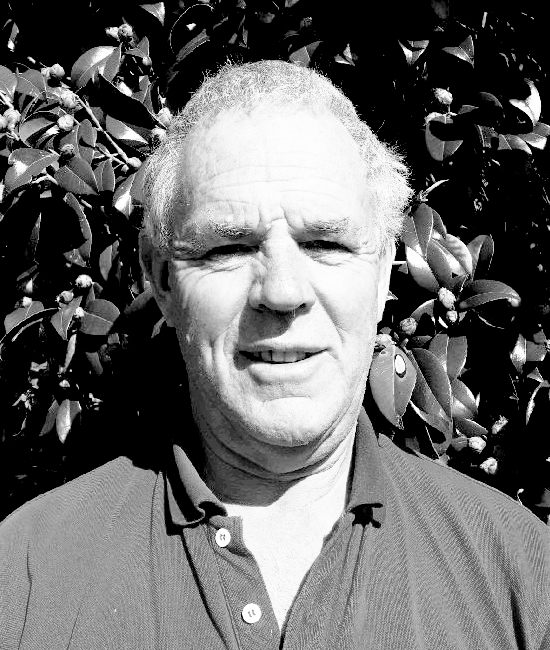 Allan Pimm
At 64 years old Allan has 22 years of commercial beekeeping experience, he owns Hikutaia Honey Ltd along with, wife Barbara. 3 years ago they decided to downsize the 1400 hive operation, employing 2 people, doing kiwifruit and avocado pollination, honey, with an RMP extraction and storage facility and a small amount of local market honey.
Allan has seen the industry grow and change over the past 20 years and has adapted with that. Today he makes the choice not to employ staff and have reduced the number of hives him and Barbara manage to 400. Alan continues to do all the things he loves about bees and beekeeping splitting his time evenly between pollination and honey production
He has been a member and the Vice President of New Zealand Beekeeping Inc since it was formed and believes NZ Beekeeping has a vital role to play in supporting beekeepers to maintain healthy bees, lobbying against unnecessary regulation and supporting good business practice
I am passionate about bees and their welfare, in New Zealand bees are totally dependent on mankind for survival. Our bees need the best possible care and attention we can give them. Therefore, we as beekeepers need an organisation which provides an environment of discussion and focus on the current issues. To achieve its aims NZ Beekeeping needs to be led by passionate people with the time, energy, enthusiasm and drive. – Allan Pimm
---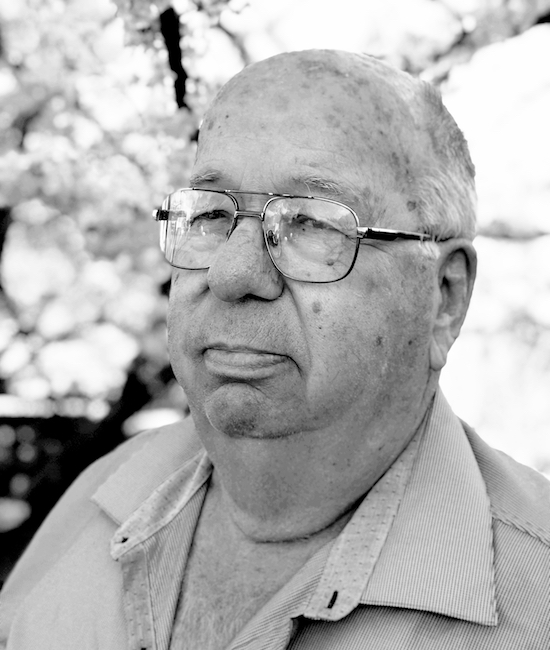 Russell Berry
Russell is a Director and Shareholder of his family business, Arataki Honey which farms 25,000 beehives in Coromandel, Rotorua, Hawkes Bay and Gore. Arataki packs honey for the NZ and export market, produces comb honey for export, produces queens, exports live bees to Canada, pollinates kiwifruit and other crops and produces and processes propolis.
Russell and his family used to do a lot of skiing and Russell met his wife Annette while tramping the ranges in Hawkes Bay. Russell is a passionate beekeeper, dedicating many years to keeping honey and other imported bee products out of New Zealand, keeping NZ as free of bee diseases as possible.
In the past he has served as president on many organisations including the National Beekeepers Assoc. Waikato Branch, the National Beekeepers' Association, the Packers Assn, Pollination Assn, Queen Breeders Assn, and most recently, President of New Zealand Beekeeping Inc. and he still loves challenges like getting politicians to recognise the importance of healthy honey bees to New Zealand's economy.
"I am dedicated to looking after the prosperity of family businesses which includes assisting in writing many submissions to government and presenting them to MPI and the Minister in Wellington. The great team at Arataki, including my wife Annette, Mark, Tracey, and their children, allow me time to look after beekeepers in New Zealand as well as being a hands-on beekeeper. Join New Zealand Beekeeping Incorporated, the association where the welfare of NZ bees and beekeepers' wishes come first". – Russell Berry
---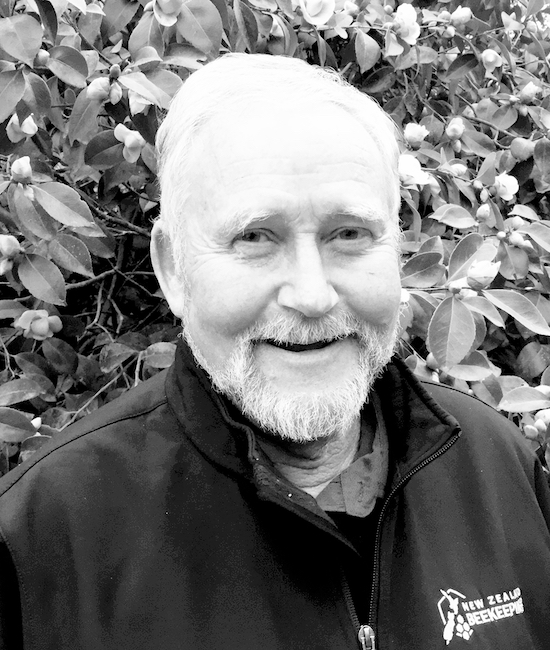 Roger Bray
Life as a beekeeper began at the age of 12 when Roger obtained his first beehive, in the following years he was fortunate to gain beekeeping experience seasonally with Airborne Honey and other successful beekeepers.
Roger spent a number of years full time with Airborne before venturing into his own beekeeping operation running commercial hives in Mid Canterbury producing honey and offering pollination services.
In those earlier times when life revolved around raising and providing for a family, beekeeping was a difficult path to take. Seasonal fluctuations with crop and then a honey market that was dependant on what the buyers would pay meant that Roger 'worked' several different jobs just to keep the family finances in a position that he could continue to invest in beekeeping.
Roger is heavily involved at all levels within the beekeeping industry from his own bee hives to the beehive, but still finds time along side his wife Linda to care for the flock of sheep on their rural property.
I have taken an interest in industry affairs with pesticides, the eradication of AFB and preventing the importation of bee products (honey) because of the unacceptable risk of importing exotic bee diseases. I am proud to be a member of the executive of NZ Beekeeping Inc. and progress those things that benefit us all. – Roger Bray
---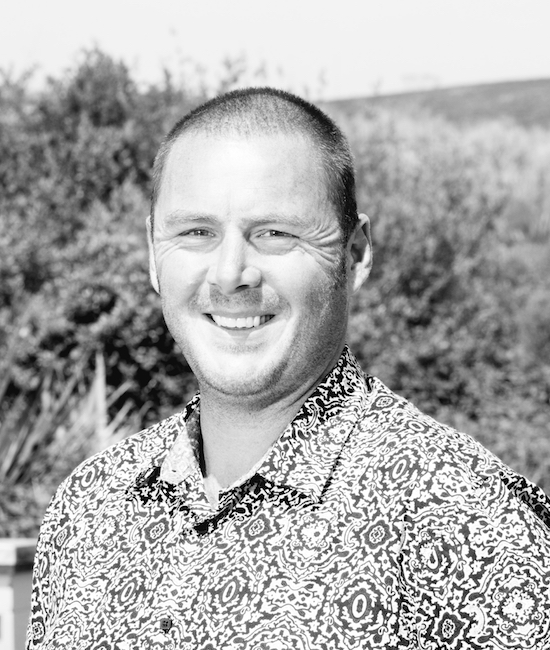 James Jeffery
James keeps around 3000 hives together with his brother-in-law Alan Bennett, their company, SummerGlow Apiaries is based in the Waikato and Taranaki, a business started in the 70s by Alan's parents, Bill and Margaret Bennett who are still involved on a daily basis. They focus on high quality Manuka Honey production and market this direct to customers worldwide.
James has a background in The New Zealand Police but has been fulltime with SummerGlow since 2012. In that time, he has held positions of office with the Unique Manuka Factor Honey Association, The National Beekeepers Association and at a branch level with New Zealand Beekeeping Inc.
The bees keep James busy but when he's not at work he is: restoring classic cars, tramping, mountain biking or coaching his children's sports teams.
"It's an exciting but scary time to be in this industry; now more than ever we should be working together, supporting the family-owned beekeeping businesses for the next generation, I see this as the role of New Zealand Beekeeping Inc" – James Jeffery
---
Cameron Martin
---
Ian Fletcher
Ian is best known in New Zealand for his time as Director of the GCSB from 2012 to 2015. But his experience is more than that – as a trade negotiator for the EU, as Chief Executive of the UK Patent Office, and as Director-General of the Queensland Department of Economic Development – a version of MBIE that included the MPI function. Ian advises NZ Beekeeping on its relationship with government. He says that working with us has been inspiring – beekeeping plays such a vital economic and environmental role in New Zealand that he has come to really identify with what we do. And Ian enjoys the fact that Beekeepers think for themselves, argue vigorously, and take nothing for granted. With our agreement, Ian also advises the UMF Honey Association on international trademarking and related work aimed at protecting the term 'manuka honey' for New Zealand.
Ian also grows peonies commercially in Masterton, where he is also resuscitating an olive grove, and has developed a modest line in red clover hay for the local equestrian community.