"Sustainable Beekeeping – For Future Generations"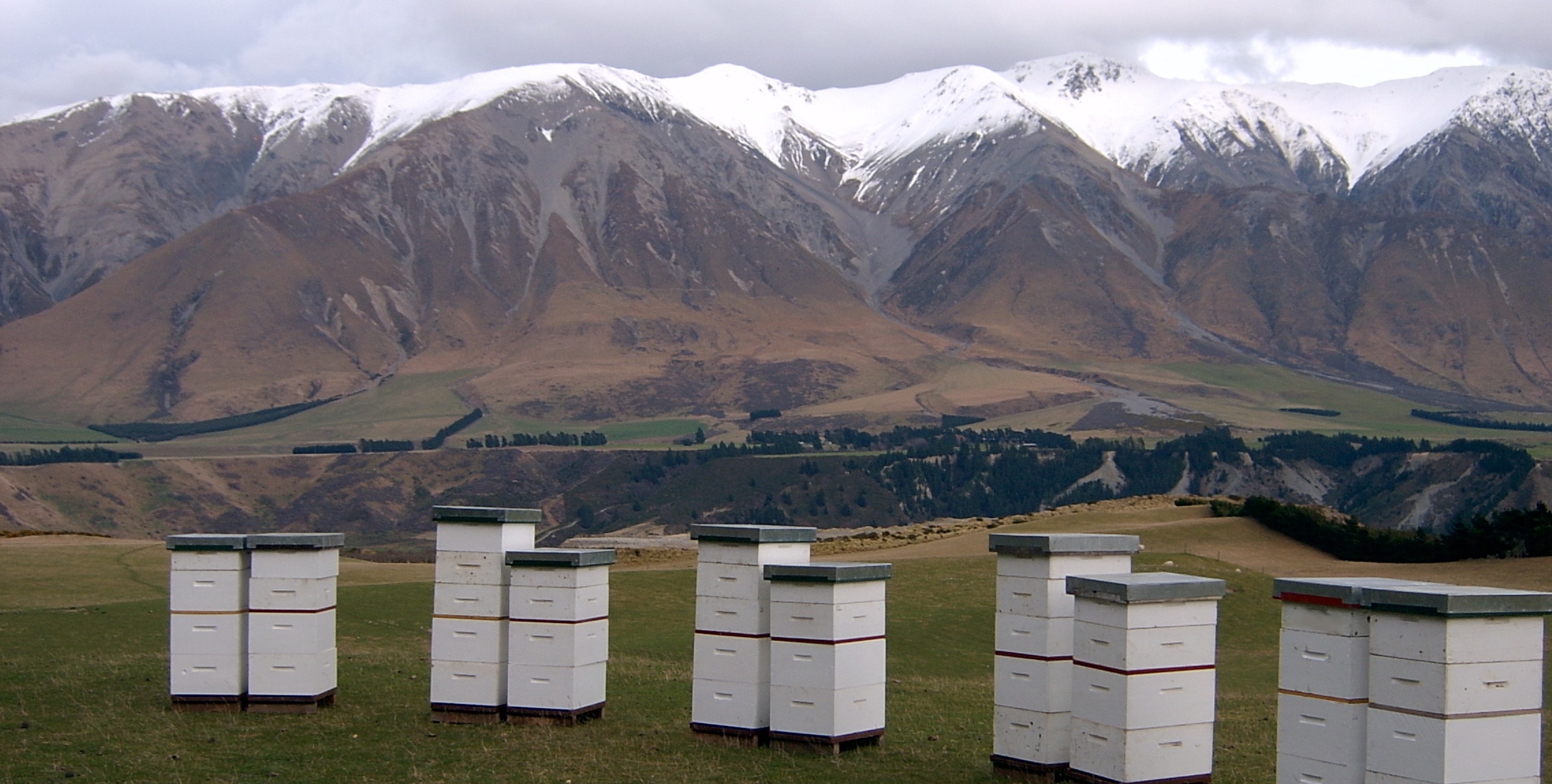 Our desire is to be the voice of NZ Beekeeping and to protect the rights of our Members to keep bees.
We see the need to encourage good ethics and practices in Beekeeping and in the marketing of bee related products.
Our commitment is to share information to Members with transparency, honesty and integrity while being guided by membership input and feedback.
We will:
Facilitate education programmes for Beekeepers and specific projects for Sustainable Beekeeping.
Promote and grow New Zealand Beekeeping Inc. by running field days, conferences and open meetings.
Continue to work at keeping new bee diseases and pests out of New Zealand for the benefit of the entire industry.
Educate the public and Government at all levels of the importance and vulnerability of bees.
Undertake or facilitate generic research projects that assist the development or sustainability of beekeeping.
Make submissions in areas where bees may be affected.
Advocate for our members
Thanks to our sponsors